I am what I am! Or am I?
Everybody's seen a tribute show right? In the time it's taken you to down four pints, the act has set up, sound checked and has visually transformed themselves from Joe Public into a global superstar for your tipsy pleasure. We put ourselves up there for public ridicule, impersonating world mega stars and you love it! This book will give you a glimpse behind those sometimes crazy scenes. It will offer an insight into life on the road as a tribute act and tells of the hilarious and totally bizarre situations that I often found myself in. From royalty to reprobates, the secret service to seedy sex joints. This tale describes my surreal journey travelling around the globe impersonating one of the world's greatest and most respected divas! This is a laugh-out-loud account of the trials and tribulations of a tribute act.
Totally unbiased critical acclaim for
Bling Boas and Balls!
"Loved it! You write in the same way that you speak, completely natural and no holds barred. I found it hysterically funny yet really poignant. A 10 out of 10 from me!" Monica Winfield - BBC Radio Leicester
"Enlightening and heart-warmingly entertaining. The laughs come thick and fast and this is a hugely enjoyable book. Bling, Boas & Balls! is just revealing enough and doesn't lapse into blame recrimination. This book is simply a description of a show business life, plus life outside of show business, all put together by an extremely talented writer and raconteur!" Mark Ritchie - UK CABARET magazine.

Buy The eBook Version

Buy The Paperback book Version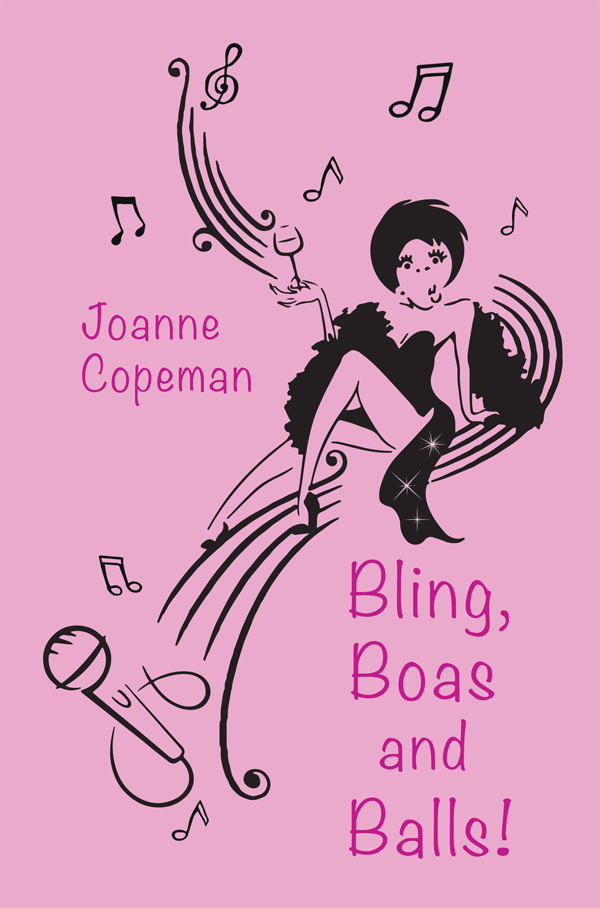 Top