Exceptional Singer/Performer - Shirley Bassey Tribute Act
You can book "Surely Bassey" The Show ! or the full Bassey James Bond theme show. Either is suitable for many different occasions and venues including, theatres, hotels, football clubs, civic halls, piers, racecourses, casinos, corporate events, holiday resorts, golf & country clubs, theme parties and launches. The list is endless! No venue is too large or too small as PA equipment can be adapted accordingly.
Staging of equipment and volume levels are at the discretion of the venue/booker and all reasonable requests are accommodated. Joanne is a full equity member and holds public liability insurance.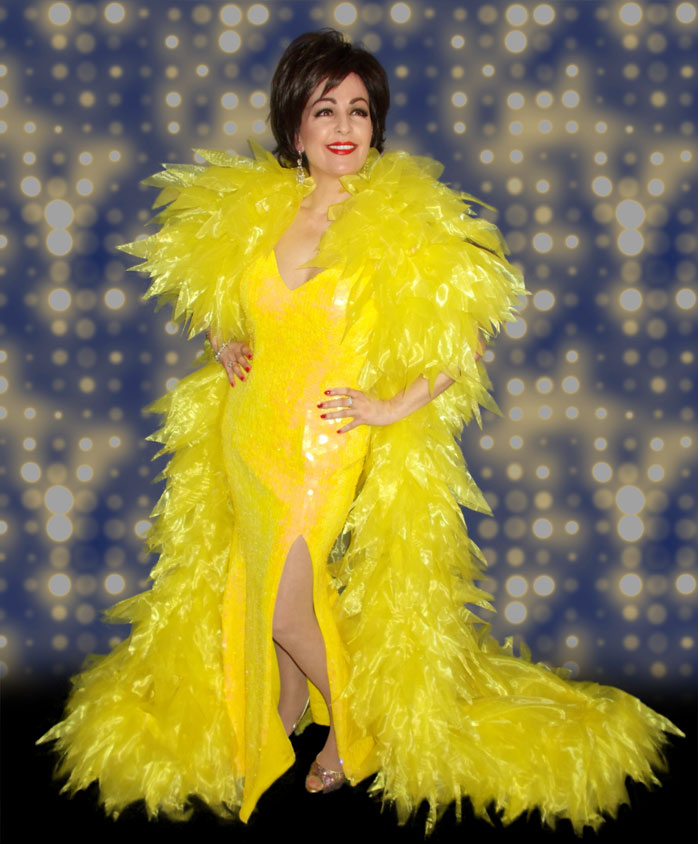 Top